WHERE DEDICATION MEETS SUCCESS
We Teach Practical Skills
Our Strength Depends Upon These Hard Workers.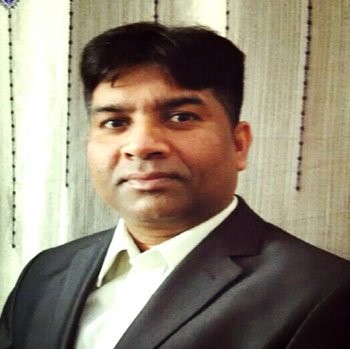 Its never too late to start over. If you weren't happy with yesterday, try something different today. Don't stay stuck. Do better.

Garima Kulshreshtha
CENTER MANAGER
Perfection is not attainable , but if we chase perfection we can catch excellence. Try not to become a man of success, but rather try to become a man of value.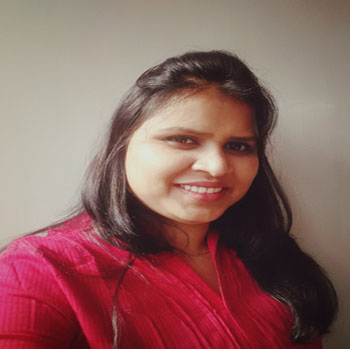 Education is having the courage and strength to walk on the path of truth, humility and hard-work which I am trying to follow.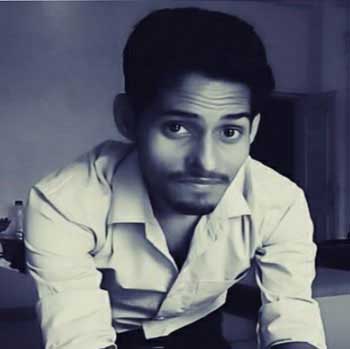 Prem Kumar
TECHNICAL EXECUTIVE
Education is learning, not only how to succeed in life and make money or hold position, but also how to fail and stand up again.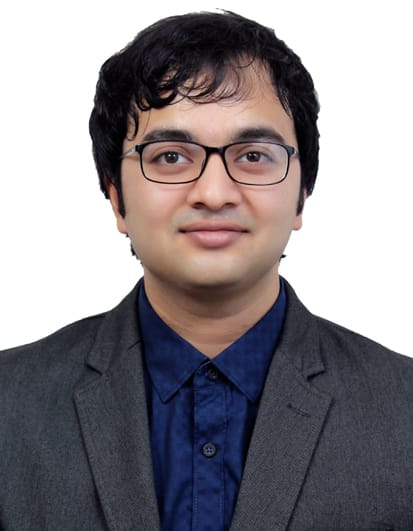 CA Ishan Gupta
FACULTY MEMBER
Sandeep Yadav
FACULTY MEMBER
Vinod Pawar
FACULTY MEMBER
Brijesh Shahu
FACULTY MEMBER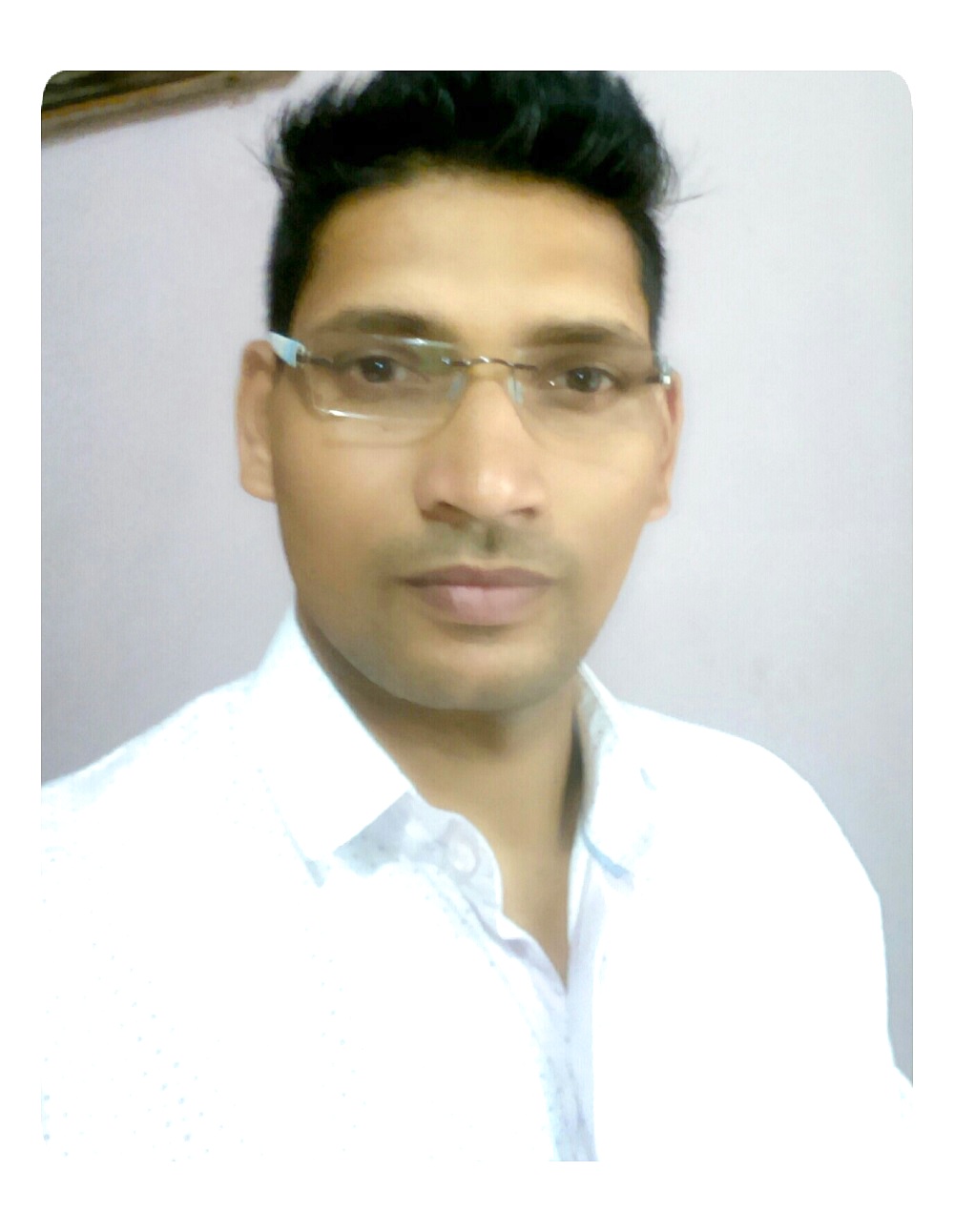 Tarun Singh
FACULTY MEMBER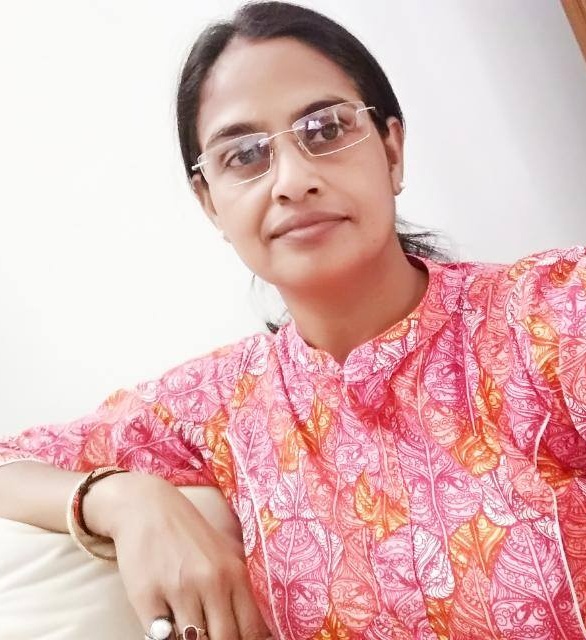 Savita Awana
FACULTY MEMBER
Gautam Singh
FACULTY MEMBER
Rajeev Pathak
FACULTY MEMBER
What Students Say About Us
The environment of the Institute is very pleasant and I love to study.
East or west Deep Institute is the best. Deep sir is fantabulous.
A place where there is a great transfer of thoughts as well as knowledge. A great place to study.
Studying in Deep Institute gave me a great push in studies. Deep Institute is the best.
Yes, we provide plenty of extra classes whenever its needed.
Definitely, just let us know when you are comming to us by pressing a "Call Now" button on our website. 
B-84 Sector 50,NOIDA,
Uttar Pradesh,INDIA.
MON-SAT 08:00 AM – 8:00 PM